News
August 15, 1997: Summer Vacation
During the summer, we went to Kansai Area (Western part of Mainland Japan). First, we visited Tsu city and meet Nana again. Nana lived in New York city for two years, and we visited them in New York, too.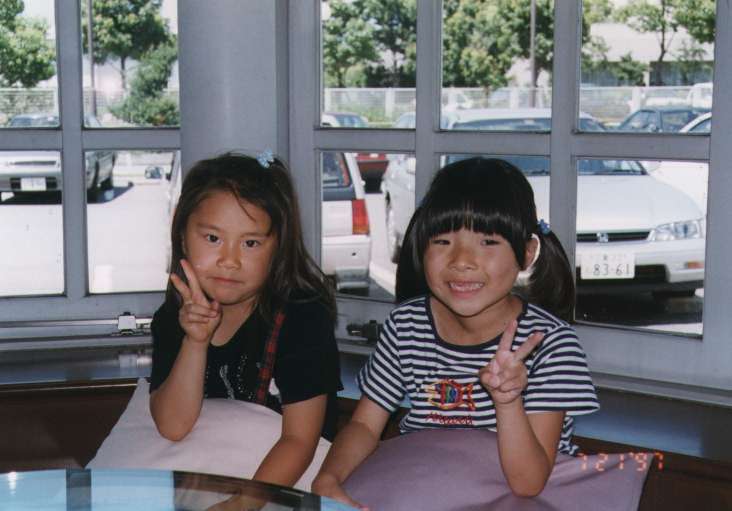 Next day, we moved to Osaka where Tetsuo's parents live. We went to the Expoland where the Expo '70 was held.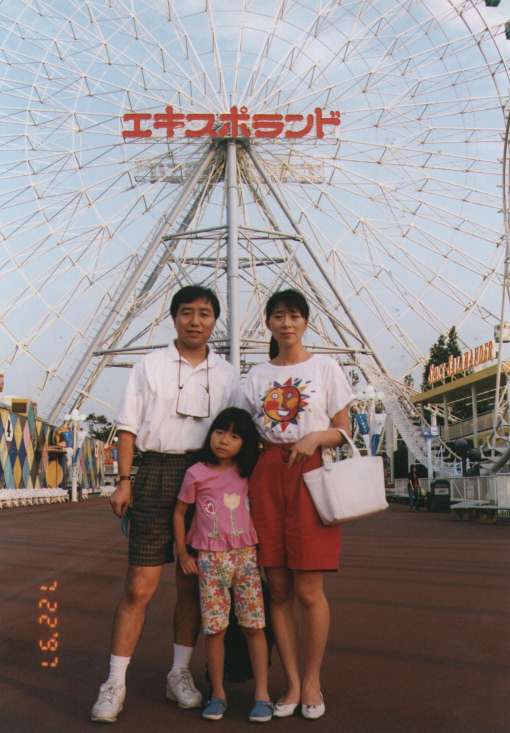 The day we came back from Osaka, there was a summer Obon festival. Anna and her friends, Mei and Rei, dressed up in Yukata.
In August, Anna and Takako visited Takako's parents in Yamaguchi (Most Western part of Mainland Japan).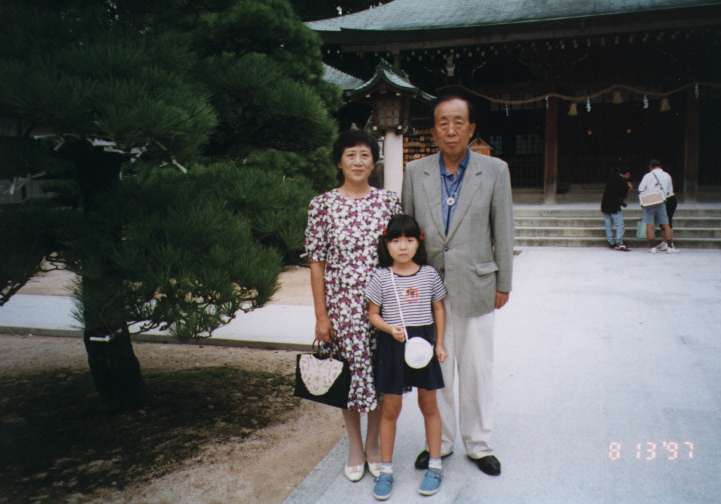 ---
created: 12/24/97
last updated: